Your experienced provider of portable restrooms & special event rentals
Toilet Rentals for Events
G&T is here to help you have the best event possible. From a backyard graduation to outdoor concert, we have the type and quantity of toilet rentals you need. Our event professionals will help you determine the number of units needed to provide the best experience for your guests.
When planning for your outdoor event, it is essential to think of the sanitary needs of guests. If there are no permanent toilets are your event location, toilet rental is the answer. Depending on your needs, G&T also offers hand washing stations, lighting, rentable stages, and restroom/septic pumping services.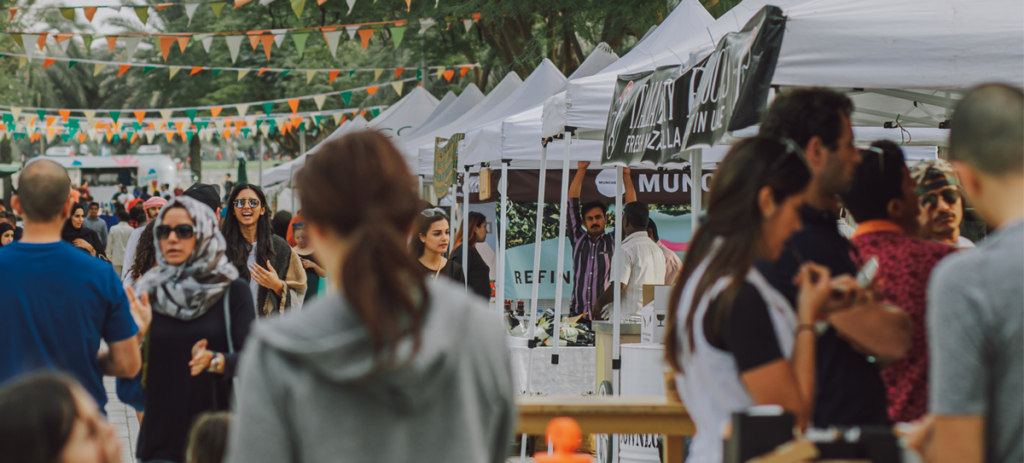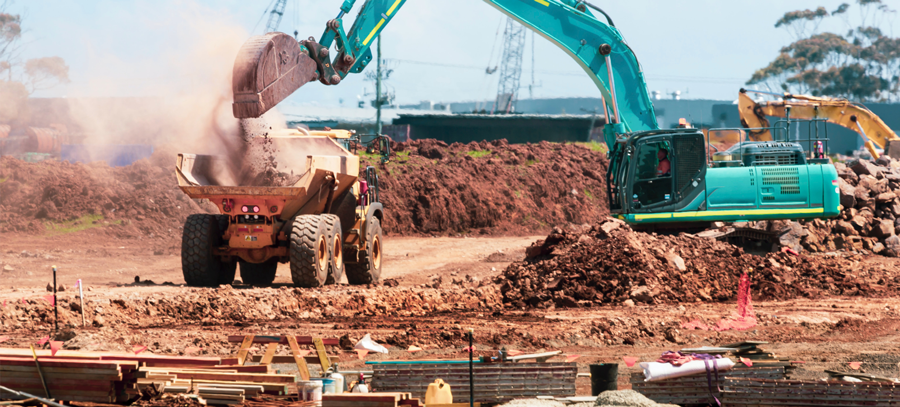 Construction site crew members are your most important asset. They deserve clean and convenient restrooms and hand washing stations. Whether you need portable toilet rentals for a few days or several years, G&T can help with the planning, delivery, maintenance, and pickup.
Your concert and festival attendees will appreciate quick access to portable restrooms. Not having to stand in line or search for restrooms will ensure satisfied guests. Estimate the number of portable toilets and hand washing stations based on how many tickets are sold. G&T also offers lighting and event stage services to help make your event a success.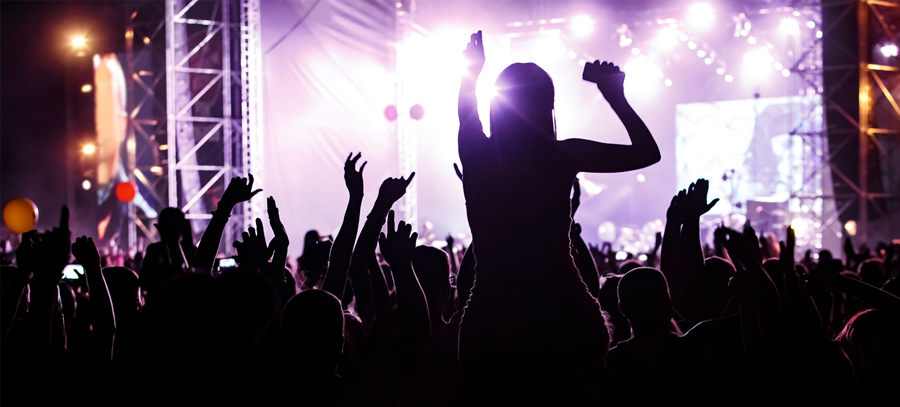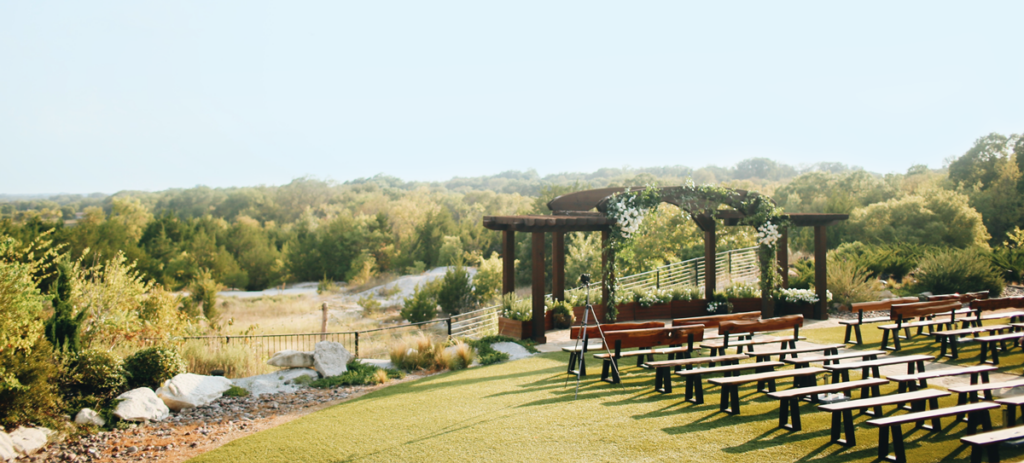 Dancing makes weddings and parties fun. Long lines for the restroom do not. Make sure you have enough portable bathrooms and hand washing stations to comfortably accommodate your guests. Another consideration to take into account is beverage consumption, this will mean more frequent trips to the portable restrooms.
There is one thing sports fans do not like and that is missing moments of the game. During sporting events, like the College World Series in Omaha, there will be a lot of food and beverage consumption, so expect many attendees in and out of the restrooms. Having enough toilet rentals and hand washing stations ensures fans' sanitary needs are met.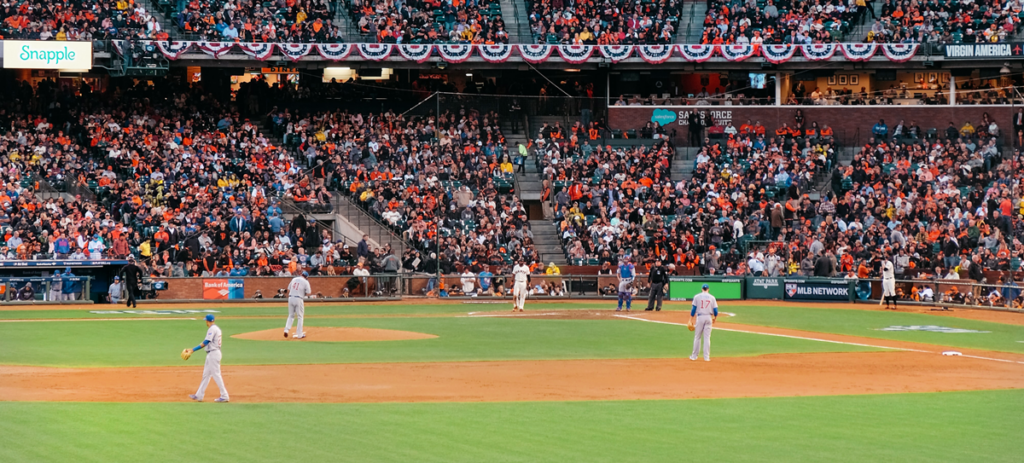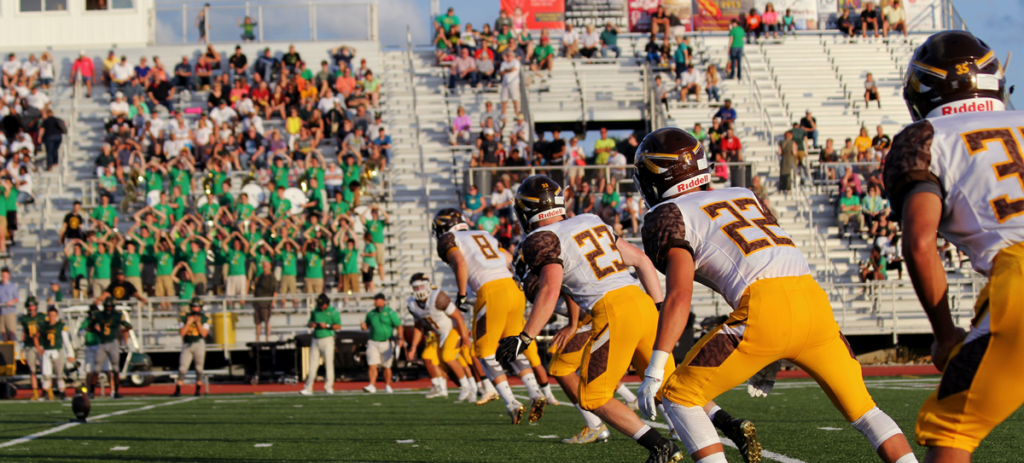 School and church events, like graduation parties, high school football games, or fundraisers are typically hosted outdoors. Thus, portable restrooms are the best solution to your restroom needs. Ensure a successful event with top-of-the-line toilet rentals for your guests.
Whether you are hosting a street dance, political rally, or Ragbrai, portable toilets are essential to the comfort of your participants. Even if local restrooms are available, they may not be adequate to accommodate all of your guests or become quickly overwhelmed. Porta potties and hand washing stations are an asset to make any event a success.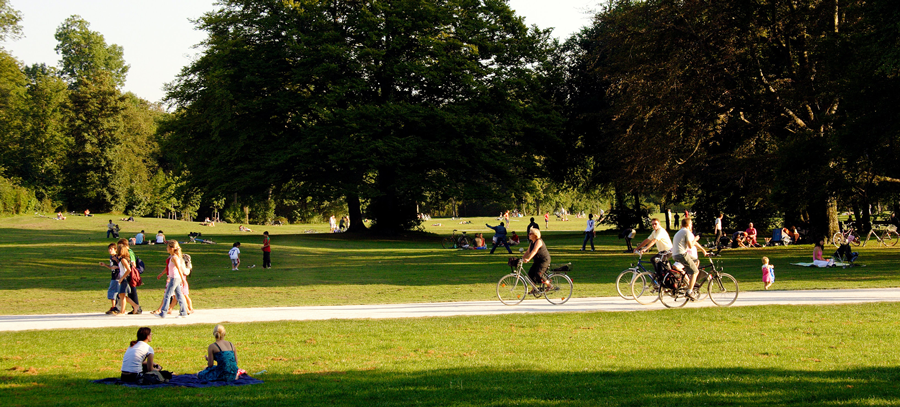 Let us build an event rental package for your budget!